Whether you project is RESIDENTIAL, COMMERCIAL, or INDUSTRIAL our team of experts will work with you one-on-one to understand your flooring needs and find the best suitable coating for your floor.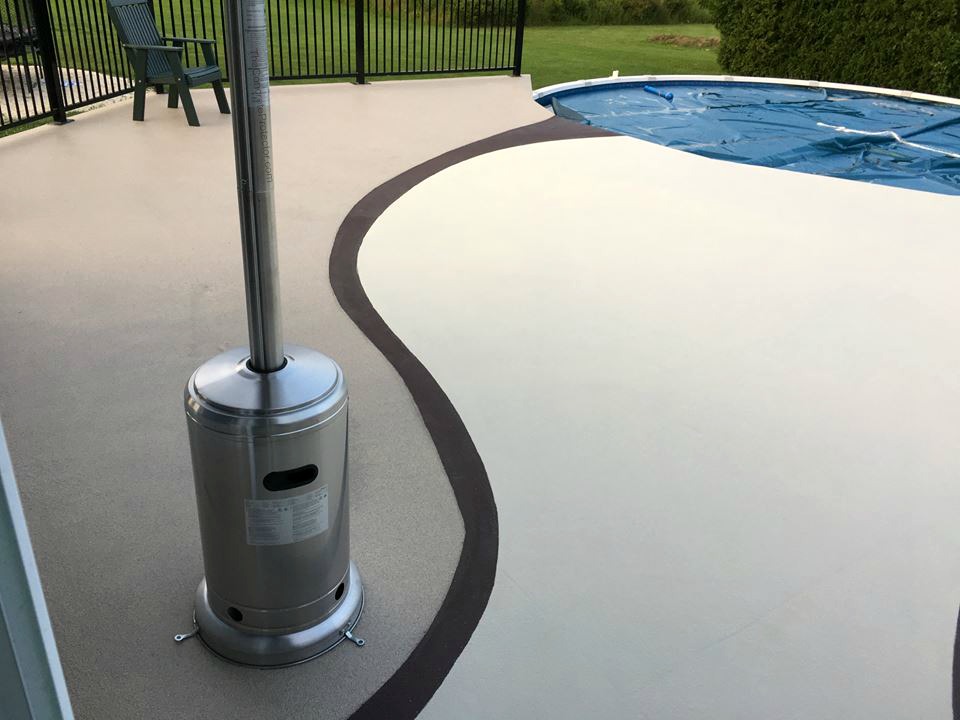 CONCRETE COATINGS FROM INDIANAPOLIS TO CINCINNATI
PERFECT INSTALLATIONS
&

OUTSTANDING CUSTOMER SERVICE
     • Annually Trained and Certified Installers
     • Innovative Designs
     • Highest Quality Products
     • Excellent Customer Service
In choosing Graf Concrete Construction for your decorative concrete resurfacing needs, you will receive a one of a kind service experience. We will work with you one on one to understand your vision and turn it into a reality. Contact us to schedule an in-depth consultation at your home or business which you will learn more about our flooring systems and technical application process. After we have assessed your needs, we will step you through the transformation process and keep you well informed throughout the entirety of your project. This communication ensures the decorative concrete coating is exactly what you're looking for.
CONCRETE PREPARATION

With superior concrete preparation methods and the highest grade products in the industry, Graf Concrete Construction can bring new life to an old, gray slab.

APPLYING THE SYSTEM

We are highly skilled at implementing the design and properly applying you choice.

UNLIMITED DESIGN OPTIONS

With our skill and access to materials, we have a wide variety of colors and coating styles.
Frequently Asked Questions